This was written by Leslie for the Miss Matatabi Makers series.
∆ ∆ ∆
Have you ever just spent hours looking at all the awesome fabrics in Miss Matatabi's shop? I feel like this is what I do every month trying to choose fabrics for my monthly projects. It is so fun choosing fabrics and then finding the perfect ones to pair them with. I find it a huge stress reliever!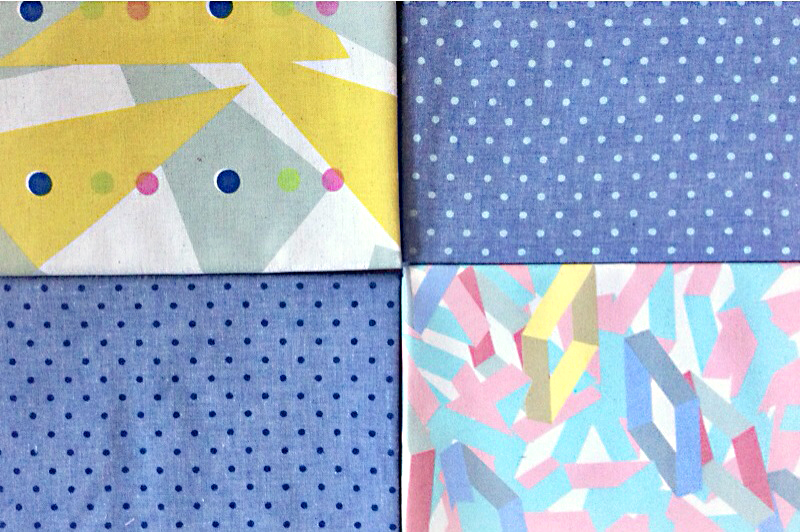 So these are the fabrics I chose for this month. The top left one is a medium weight linen and cotton blend and the bottom right one is medium weight cotton fabric. Both of them were perfect for the couple of tote bags I made. And I used that lovely indigo polka dot chambray fabric for the lining.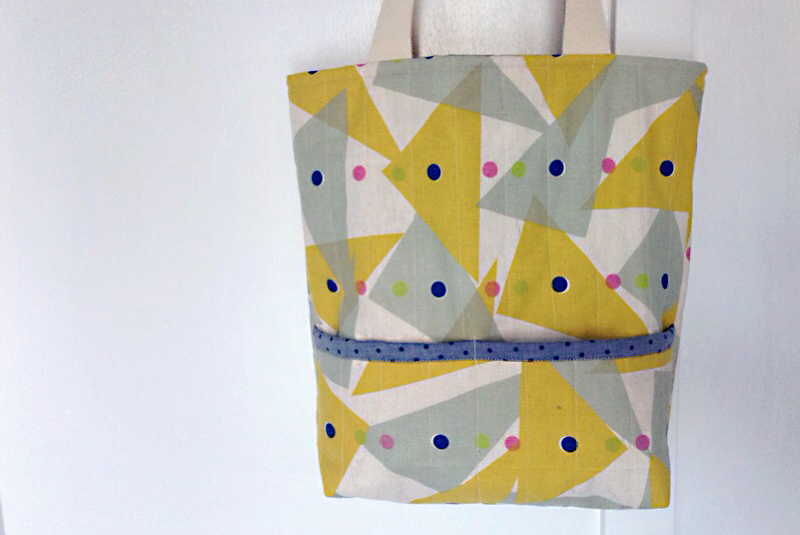 I wanted to make a couple of tote bags for Christmas gifts for my sister and my mom. A couple of years ago I sewed a Summer Madras Tote and knew that this would be the perfect tote for this fabric. (You can find this great free pattern and tutorial designed and written by Anna on her blog, Noodlehead.)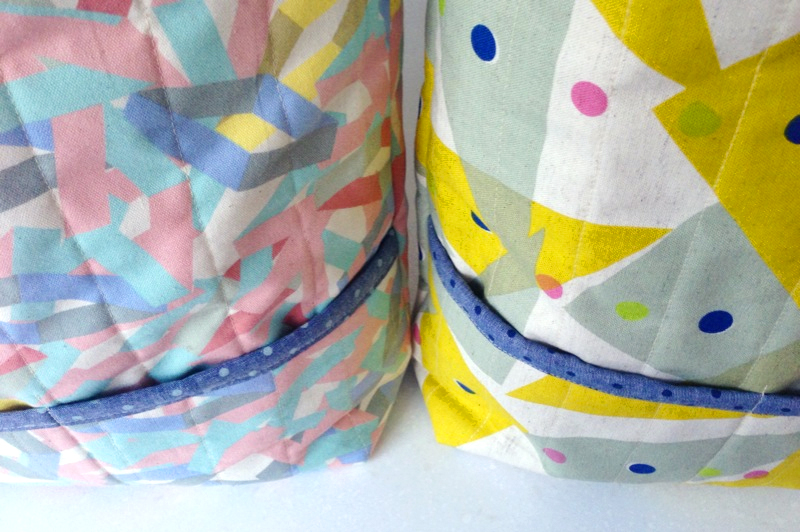 So many Japanese fabrics are beautifully designed and they pair so well with simple projects. After quilting the fabric for my last month's project I knew that it would add a simple yet special touch to this project too.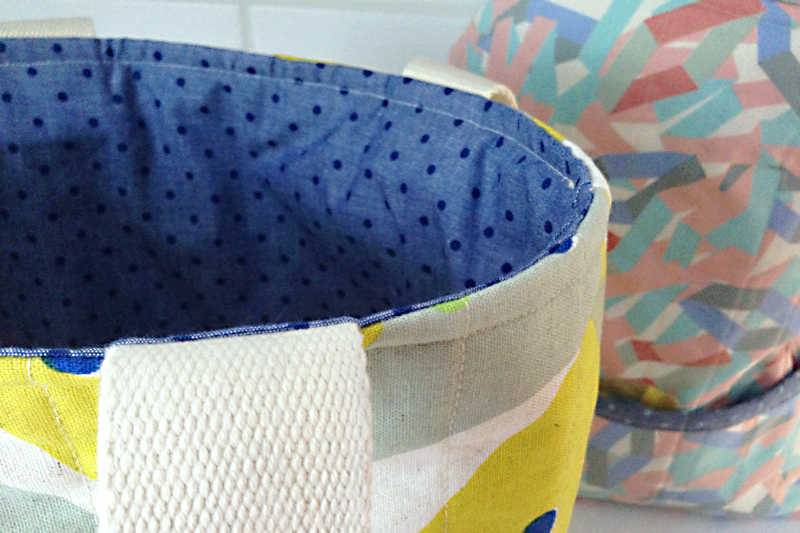 And I am happy to report that the tote bags were a hit. Both my mom and and sister love them!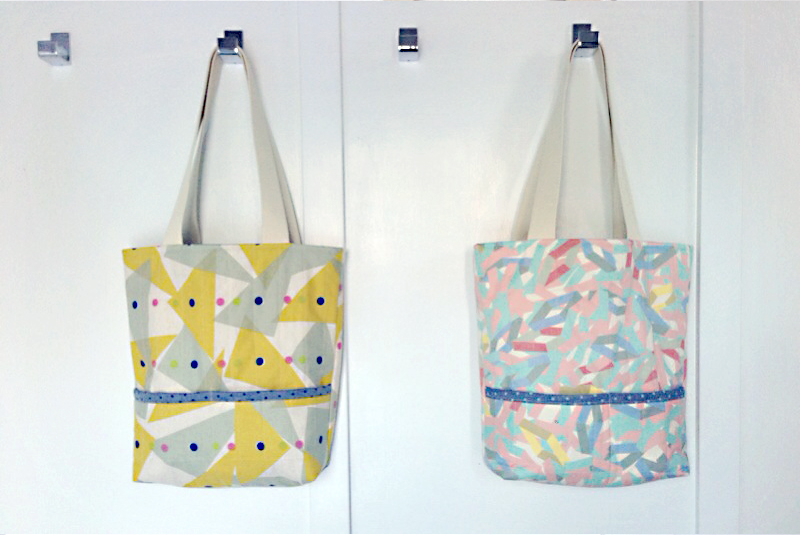 ∆ ∆ ∆
Thank you, Leslie! Connect with Leslie on instagram, pinterest, and flickr.