Today is a wonderful day with wonderful news! I have some lovely friends who are going to be joining me here every month to share things they have sewn with fabric from Miss Matatabi. I'm very excited to be sharing this space with these creative, funny, and kind women and I know they are going to be making some amazing things!
Meet An, Angela, Cherie, and Leslie the

∆  ∆  ∆
An : Straightgrain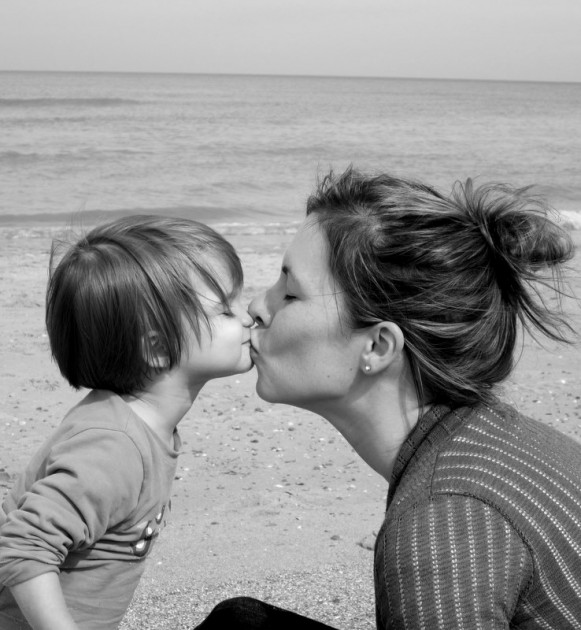 Hi, I'm An, and since around two years I blog over at StraightGrain. I started sewing after my eldest daugther Norah was born. I just wanted to make her some blankets, and thought that people who spend hours on making garments which are generally outgrown within three months, were simply crazy.
A few years later, I am one of those crazy people. Not only have a made dozens of garments for Norah, I also started studying pattern design and am selling my own digital patterns. Six months ago, I also gave birth to a second daughter, Ava, so the first layette patterns are on their way. 🙂
I live in Antwerp, Belgium, with my wonderful husband and our two daughters. I'm also a part-time lecturer at a university in The Netherlands. I'm super excited to be a monthly contributor to Frances' blog, and be part of this amazing group of creative women.   Connect with An on her blog, instagram, facebook, and pinterest.
∆  ∆  ∆
Angela : Sake Puppets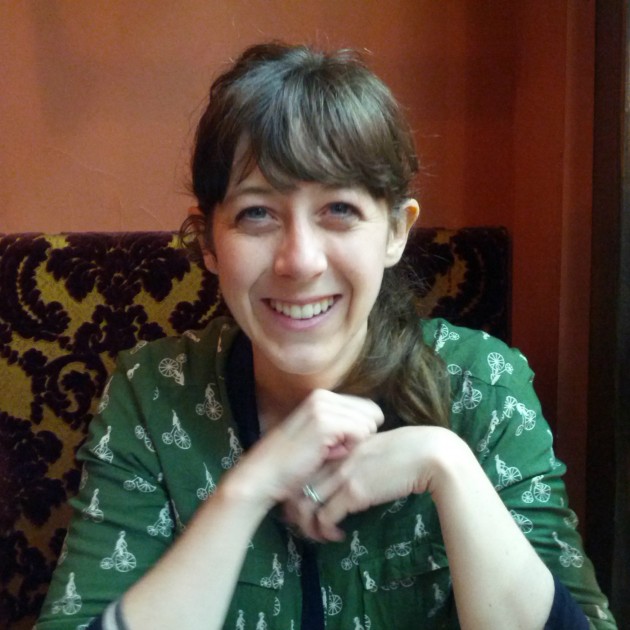 Hello! My name is Angela and I write the blog Saké Puppets, where I spin tales of sewing, sashiko embroidery, and my affinity for ramen and tacos. I recently moved to Brooklyn, New York, after living in Tokyo for 4 lovely years. Frances and I are internet-friends turned real life craft-compatriots, and together we wrote the Tokyo Craft Guide. Many trimmings were purchased and parfaits consumed during the writing of that book. What a blast!
I learned to sew when I was young but rediscovered my love for it while in Tokyo, after having difficulty finding off-the-rack clothing that fit my, ahem, hindquarters. Now I sew for fun and design embroidery patterns with a nod to Tokyo's modern aesthetic. I grew up in Minneapolis, and wax philosophical about snow whenever I get the chance. In my spare time I bake pie, shake martinis, and play roller derby.
I'm really excited to be contributing to Miss Matatabi. Frances, thank you for having me!  Connect with Angela on her blog, instagram, facebook, and pinterest.
∆  ∆  ∆
Cherie : You & Mie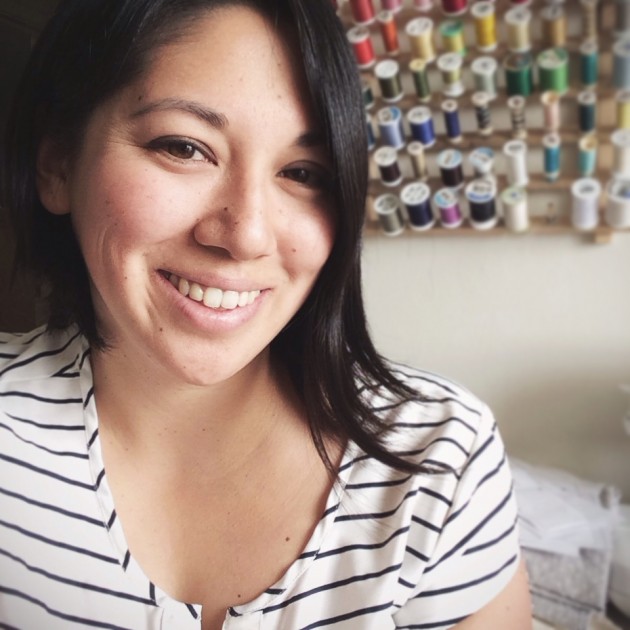 Hi, I'm Cherie and I blog over at you & mie about my latest sewing and crafting adventures.  I remember growing up watching my mom sew.  It seemed pretty magical - I could ask her to make me something and she was able to make it, seemingly, out of thin air.  I didn't really pick up sewing myself until after college and then it really got kicked into high gear around the time that my first daughter was born.  I haven't been able to stop since!  I love sewing kids' clothes, women's clothes, accessories and things for around the home.  I still dabble in various crafts occasionally and one of my favorite things to do is stamping, stenciling, or painting fabric to make it truly unique.
I live in San Francisco with my amazing wife and my 2 daughters, a spunky 3.5 year old and sweet 5 month old - a house full of girls!  I was born in Alaska, but grew up in the Bay Area of California, went to college and grad school in Los Angeles, and lived in Japan for a couple of years before settling in San Francisco, a city that I absolutely adore.  I love being outdoors in sunny weather, watching movies, enjoying good food and drinks, having crazy dance parties and tickle wars with my girls at home and I'm also kind of obsessed with Instagram.  I'm so excited to be sharing my projects with you and can't wait to see what these other ladies will be making!  Connect with Cherie on her blog, instagram, facebook, pinterest.
∆  ∆  ∆
Leslie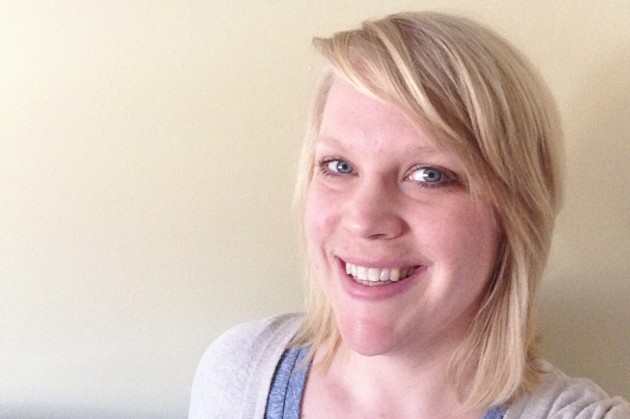 I have always had a creative streak and am constantly adding to my list of new things to try. I inherited my mother's love for fabric and sewing years ago, and this is definitely my favorite creative outlet. Living in Japan for five years and owning an online fabric shop definitely helped fuel my fabric addiction. Now that I am back in Canada and have a family I need to be more diligent about making time to be creative. Luckily my little girl is following in my footsteps and is always eager to help with my steady stream of projects.  Connect with Leslie on instagram, pinterest, and flickr.
∆  ∆  ∆
Thank you for joining me An, Angela, Cherie, and Leslie! Can't wait to see what you make!