It's no secret that I am a huge fan of textile designer Naomi Ito and her nani IRO fabric collections for Kokka. I'm certainly not her only fan ; I know many of you are crazy about her gorgeous designs too!  Some friends and I decided to celebrate Naomi Ito's amazing work by declaring June 2014 nani IRO month!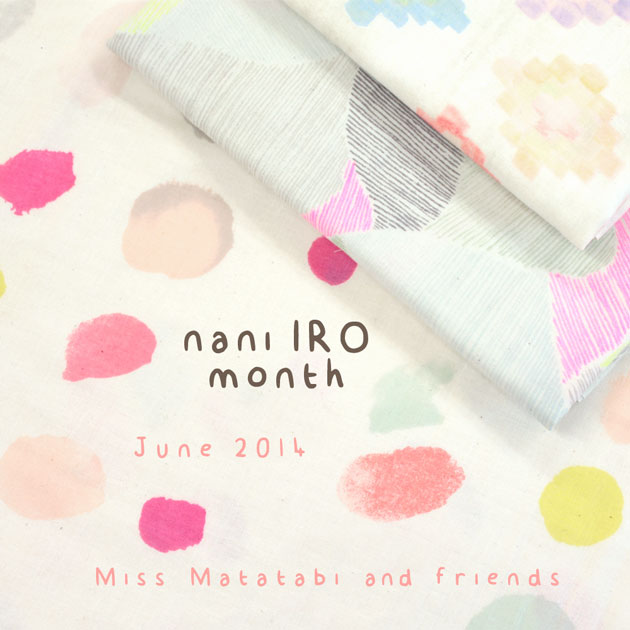 Throughout the month of June some super talented women are going to join me in making things from the 2014 nani IRO collection. Are you excited? I'm excited!
Please visit their lovely blogs to see what goodness they are up to. I'll also be sharing some things here, and over on instagram and facebook. If you'd like to join in the fun on instagram feel welcome to hashtag your nani iro photos with #ilovenaniiro.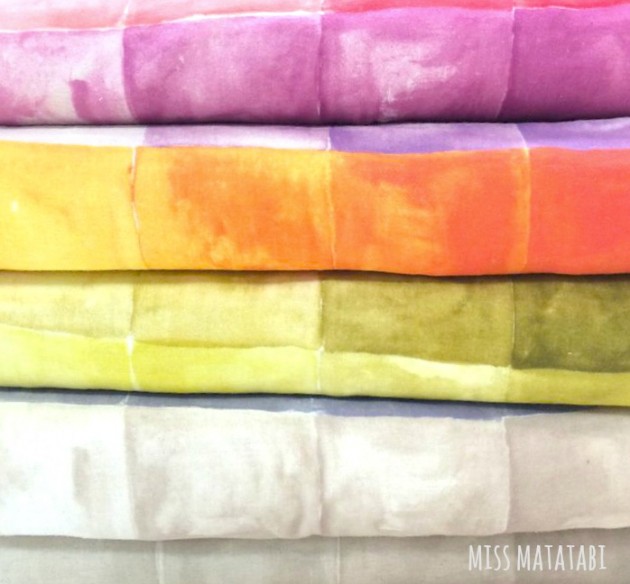 I can't wait to see what everyone makes! I hope you'll join us too!
You might also like