The kind folks at Tuttle Publishing sent another Japanese sewing book for us to have a look at and generously included some copies to give away to you, dear readers.
I'm sure you've seen Yuko Takada's She Wears the Pants, also known as She has Mannish Style, on other sewing blogs this year. This is a beautifully styled book with interesting basics including jackets, shirts, dresses, and pants. The designs are modern and sophisticated and with the right fabric choices you'll be able to make clothes that look more designer than homemade.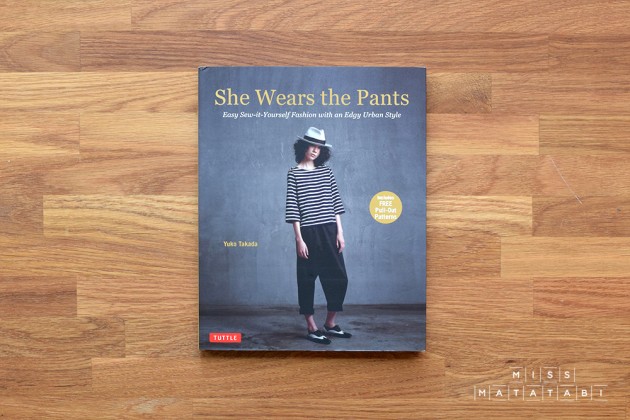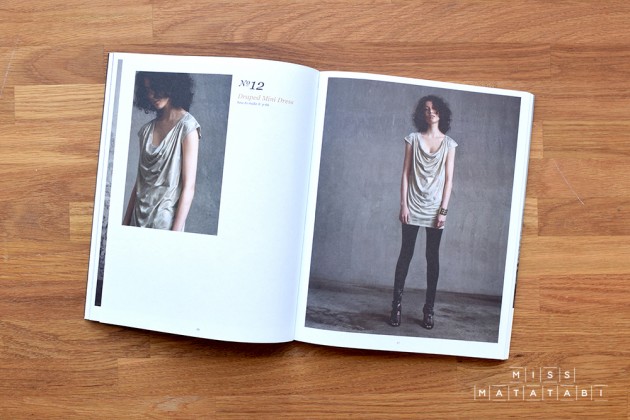 There are 20 different patterns with full size patterns to trace and, of course, English instructions. There is also a small but helpful section on sewing techniques.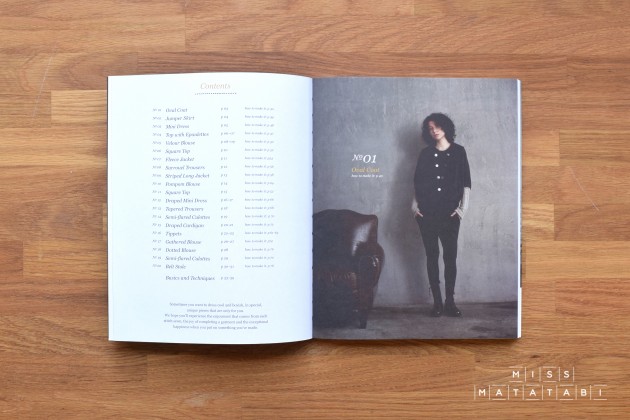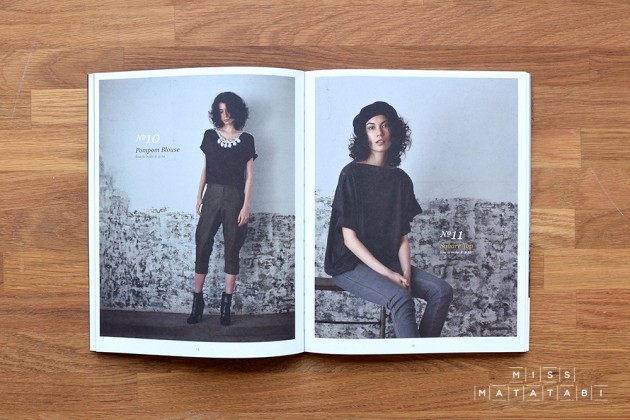 Alright, who would like to win a book? We have three copies to give away to three lucky readers. To be in the running simply visit Miss Matatabi store and let us know which fabric is on your wishlist. Entries close Sunday 20th December, 3pm JST. The winner will be announced here. Worldwide entries are welcome!
A big thank you to Tuttle for providing these books.
Congratulations to Jane A, Manu, and Trudy B who each won a book. Thank you to everyone who entered!